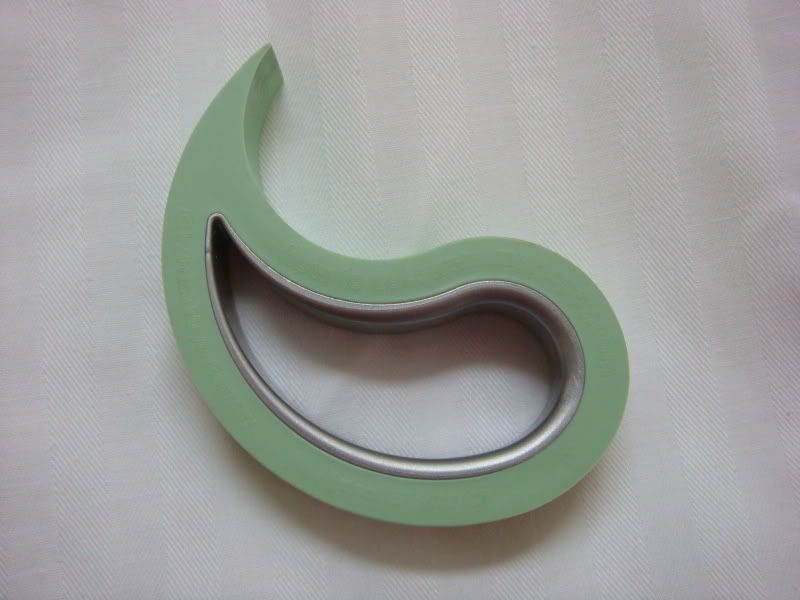 Both winners were selected by a random number generator.
The winner of both the Hang and Level and Stoppy is:
Turtle Mom

The winner of the Stoppy is:
Haggermaker4
Check your emails, ladies! Please email me at handymancraftywoman@gmail.com if you don't hear from me soon. Congratulations, and thanks to everyone who entered. We loved all the comments and ideas that you gave us for future projects. I'm adding them to my list.
Here's an easy recipe that I made this week. It's called Shepherd's Pie. This is a popular recipe in New England.
This recipe has loads of variations, but I think this is the most basic recipe. Some recipes use lamb for the meat; some add onions to the beef; some use peas and carrots for the veggies; and some even include stuffing. I made a small dish, since there are only three of us. It was just enough for us, plus some leftovers.
Even Handy Boy ate it! And asked for seconds!
There is going to be some "fudge factor" here in the measurements, because the amount of ingredients you use depends on the size of the pie you want to make. I like to make it in a glass bowl that can go in the oven...you can also make a larger one in a 9x13 glass pan to feed more people. So if you're feeding a gang, add more ingredients.
Crafty Woman's Shepherd's Pie
Boil and mash some 'taters. I used two very large russet potatoes here. I add some milk and a bit of butter to mine, then mix them with a hand mixer until they are very smooth. I hate lumpy 'taters!
Mix 1/2 pound of ground beef with some spices if you like (I used taco seasoning. It was great!)
Brown the ground beef on the stove top, drain.
Take some frozen corn, drain. You can heat up the corn a little bit, but it will cook in the oven with the rest of the ingredients.
Layer the corn on the bottom of the bowl; top with the drained beef, top with mashed 'taters.
Add some butter and paprika on top.
Bake in a 400 degree oven for about 30 minutes, our until the edges of the potatoes start to brown.
This is a great recipe for cold winter nights...YUM! We ate it with some nice wheat bread. I've heard of people making cornbread to serve with it, also. MMMmmm...carb overload!