This is the last post in my series about the White Mountains of New Hampshire. My previous posts were about New England architecture and old New England signs. This week I am showing photos from this year, and previous years.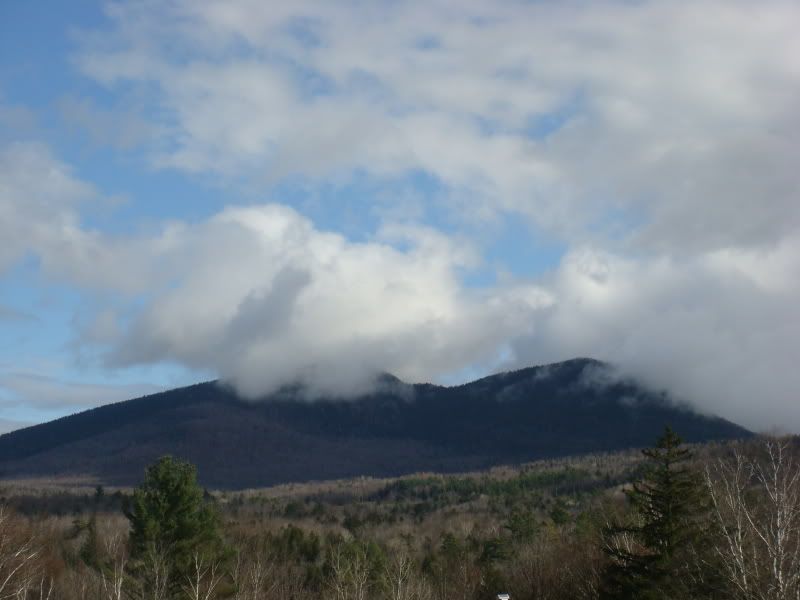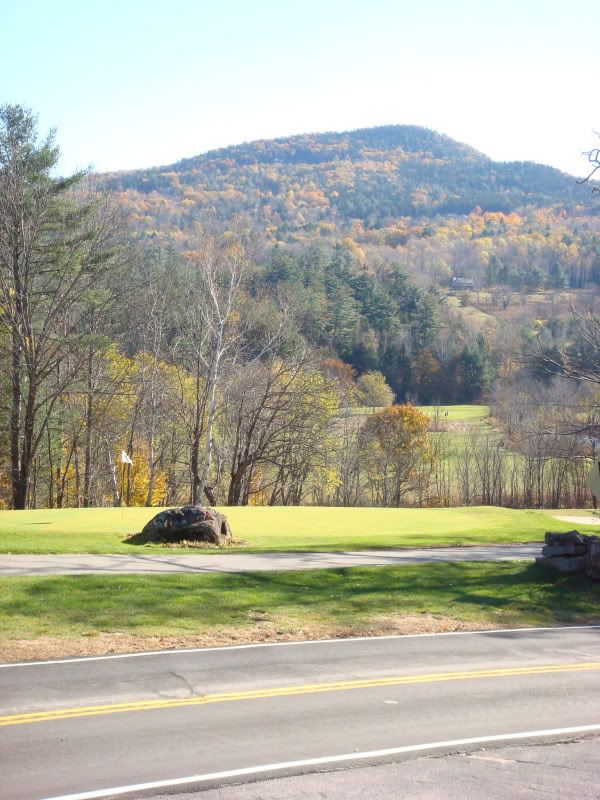 Look closely at the above photo. Do you see a house way back there on the mountain? Handy Man says he'd LOVE to live somewhere like that.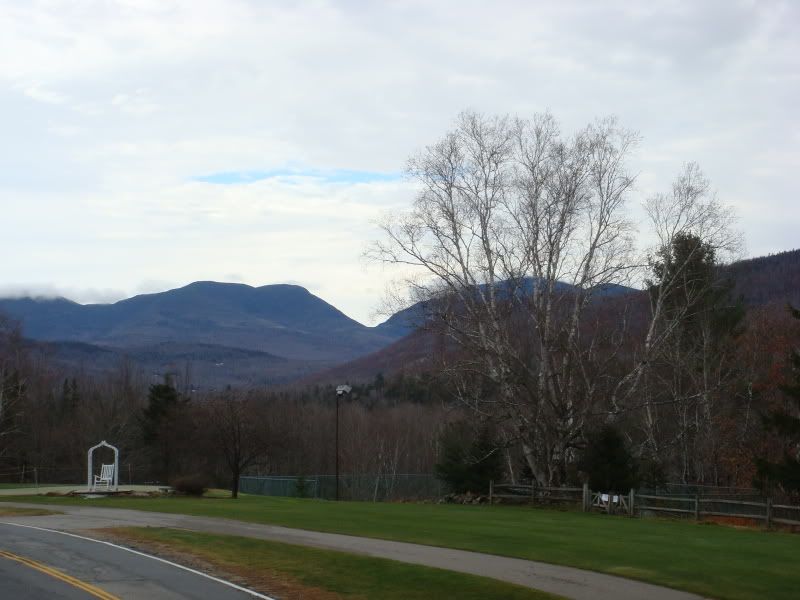 Even when the weather is gloomy up there, it's still pretty.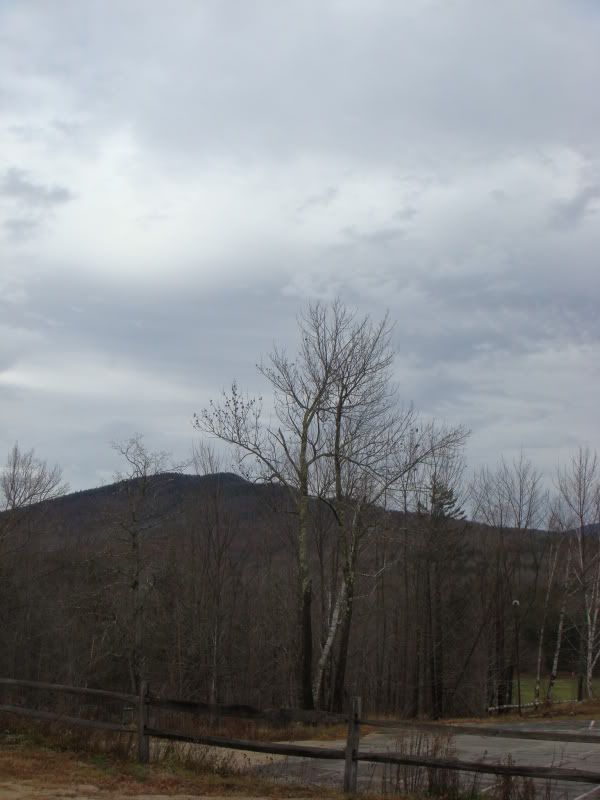 We have some fun things coming up this week:
A giveaway! We have two prizes to give away

An organizational post

A new recipe

The start of a series of posts about how I prepare for Christmas.
Yes, I said Christmas! I just realized today that Thanksgiving is at the end of next week; so Christmas is just around the corner.